Franchise Financing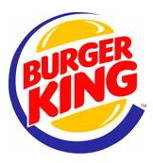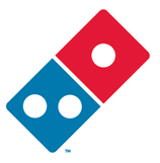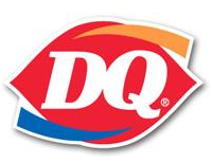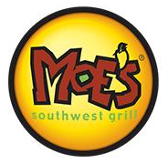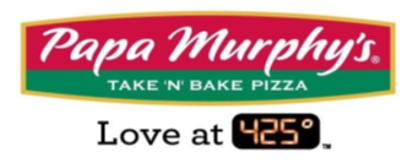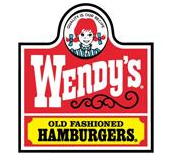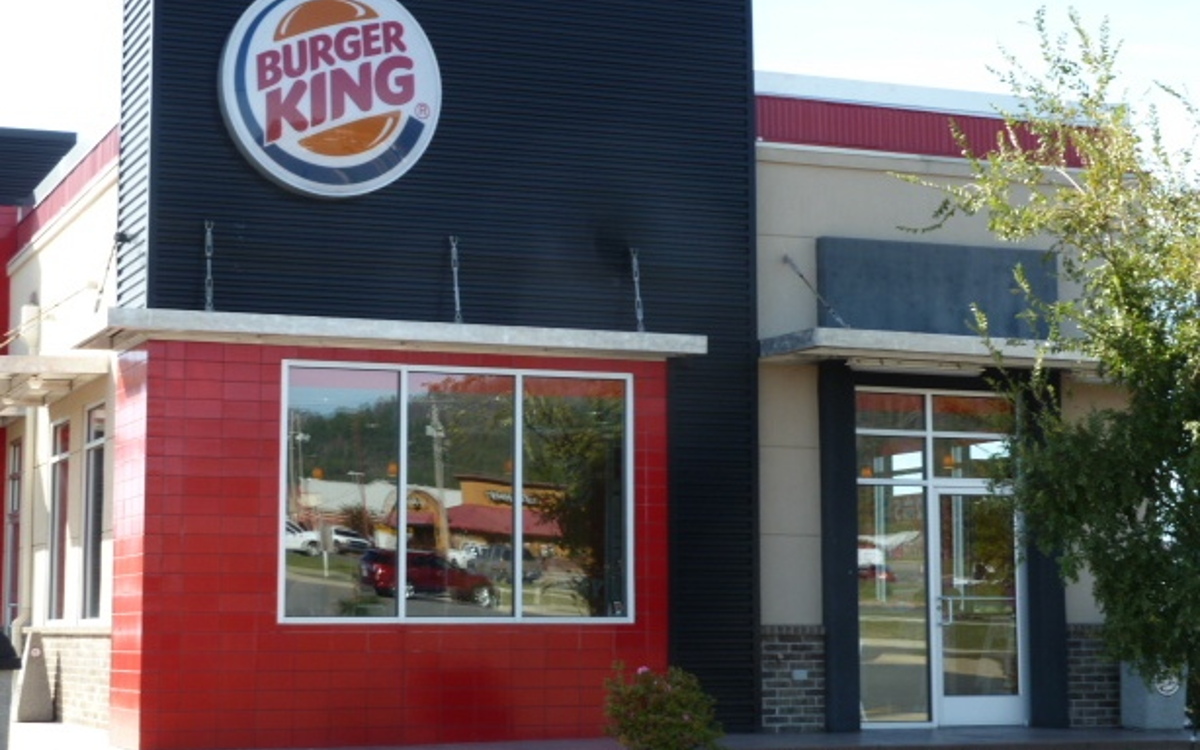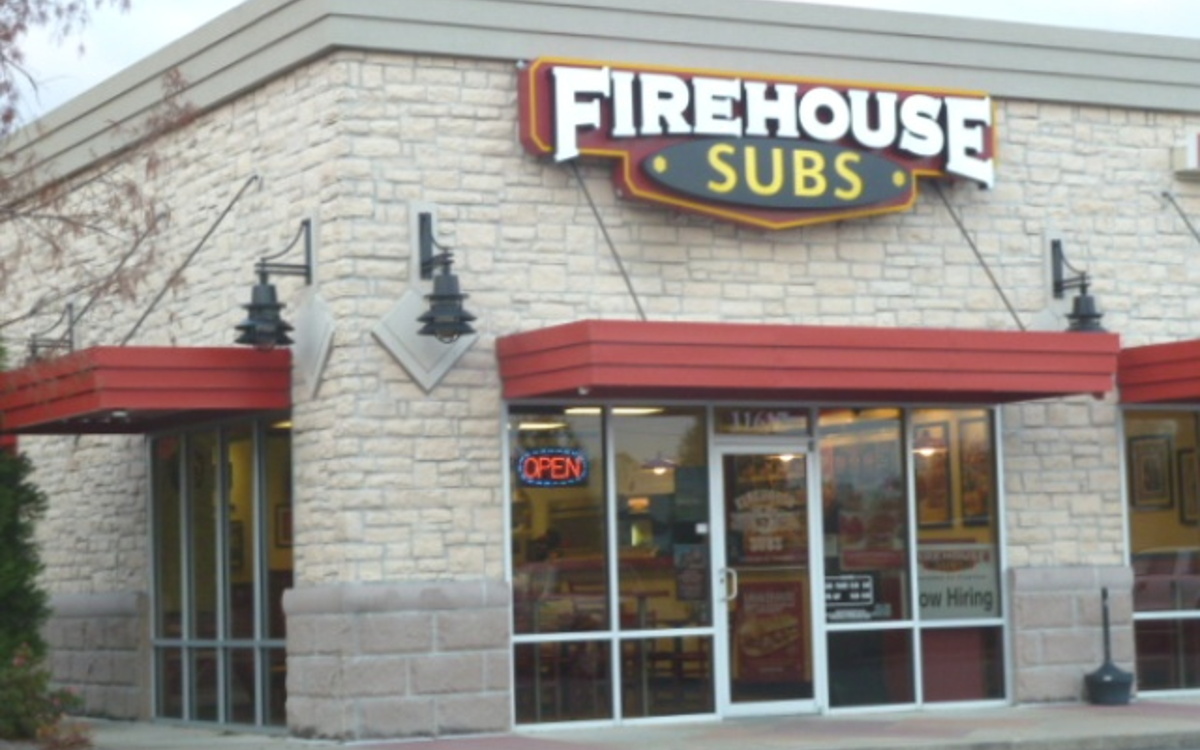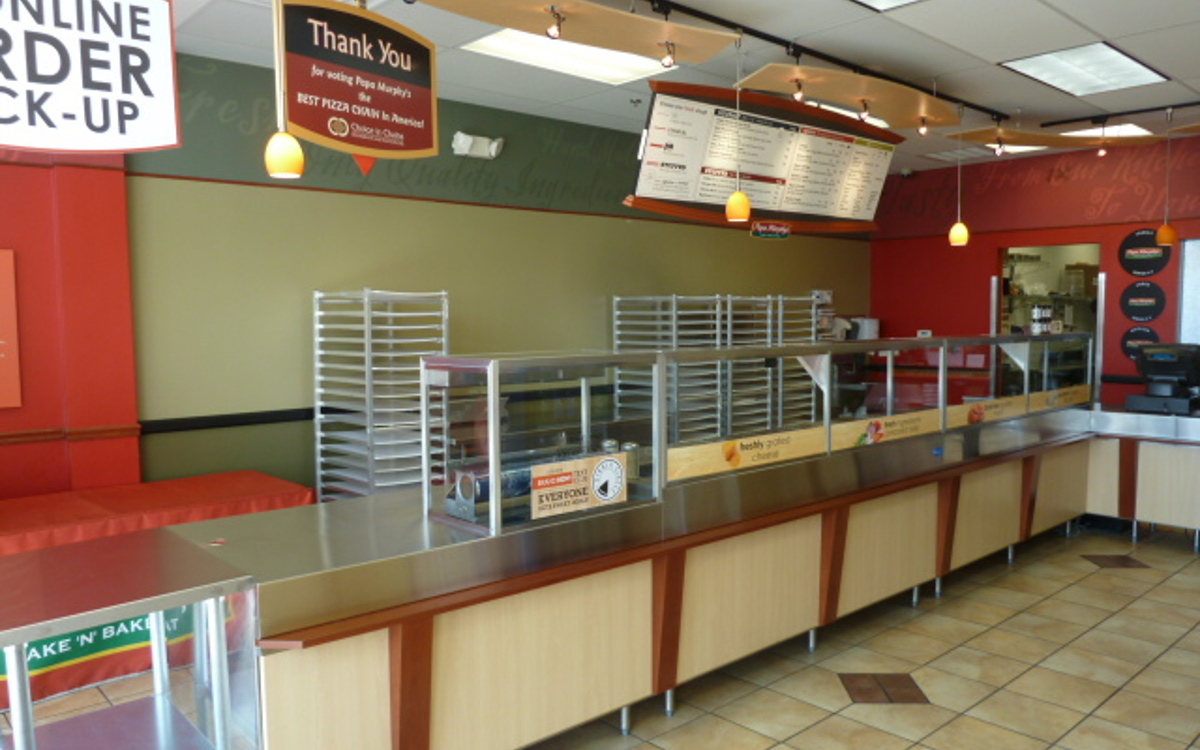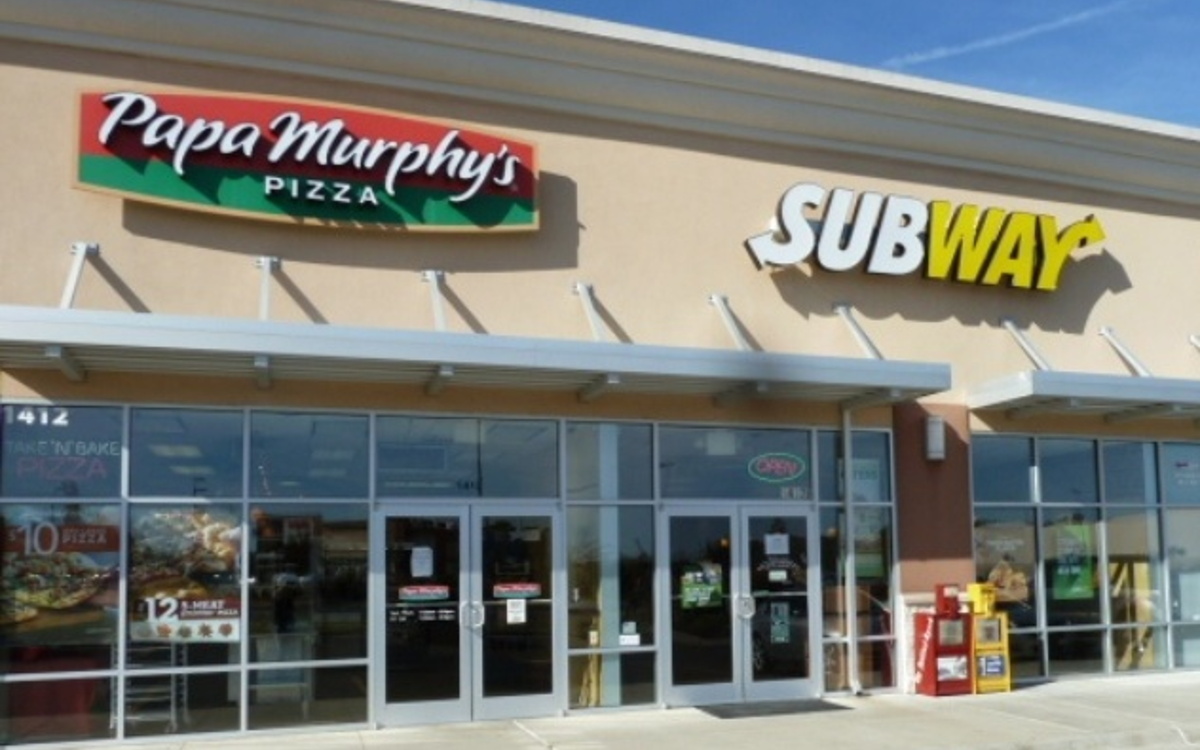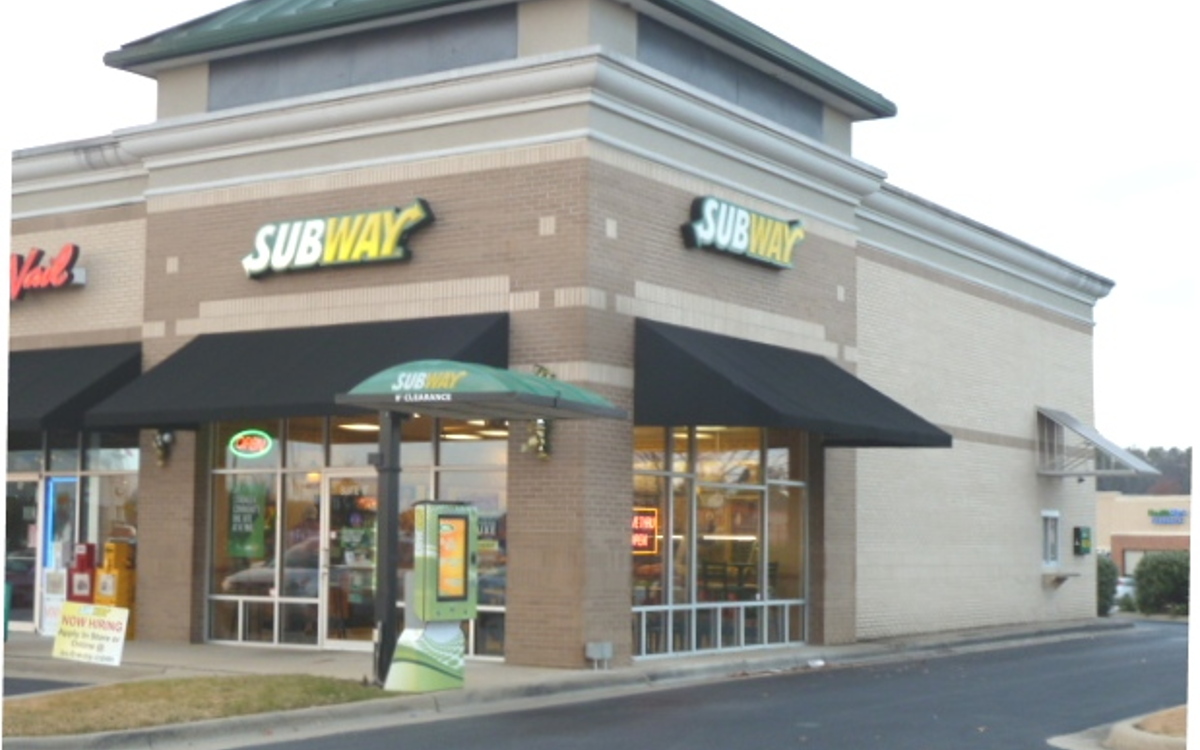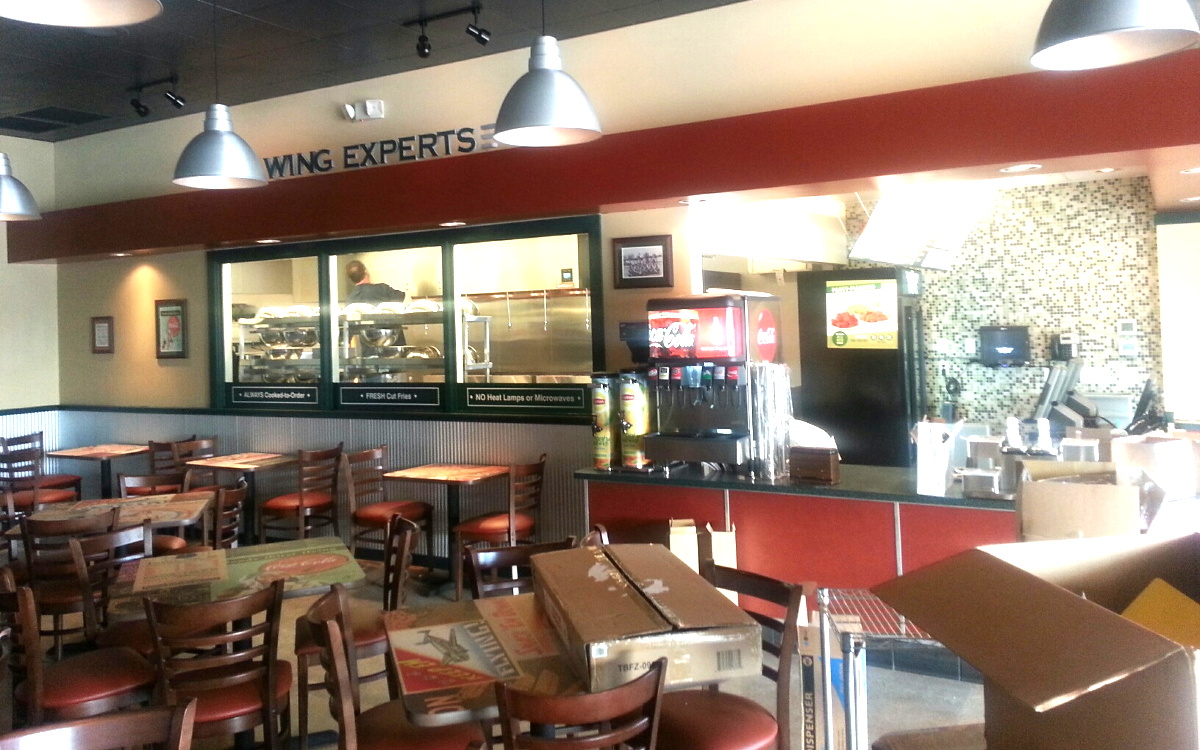 JenCas Financial Inc is a leading source of financing for the franchise community.  As a preferred lender for some of the most recognized franchisors in the country, franchisees rely on JenCas Financial to provide the guidance necessary in today's market.  Our franchise group has over 20 years of experience in franchise finance.
In 2011, our management team solidified a commitment to the franchise industry by becoming franchisees. This important step helped develop a unique perspective and in-depth understanding of the challenges and opportunities franchises provide.
If you are opening a new store, remodeling, relocating, refinancing or acquiring another franchise - JenCas Financial is the BEST choice!