Why JenCas Financial?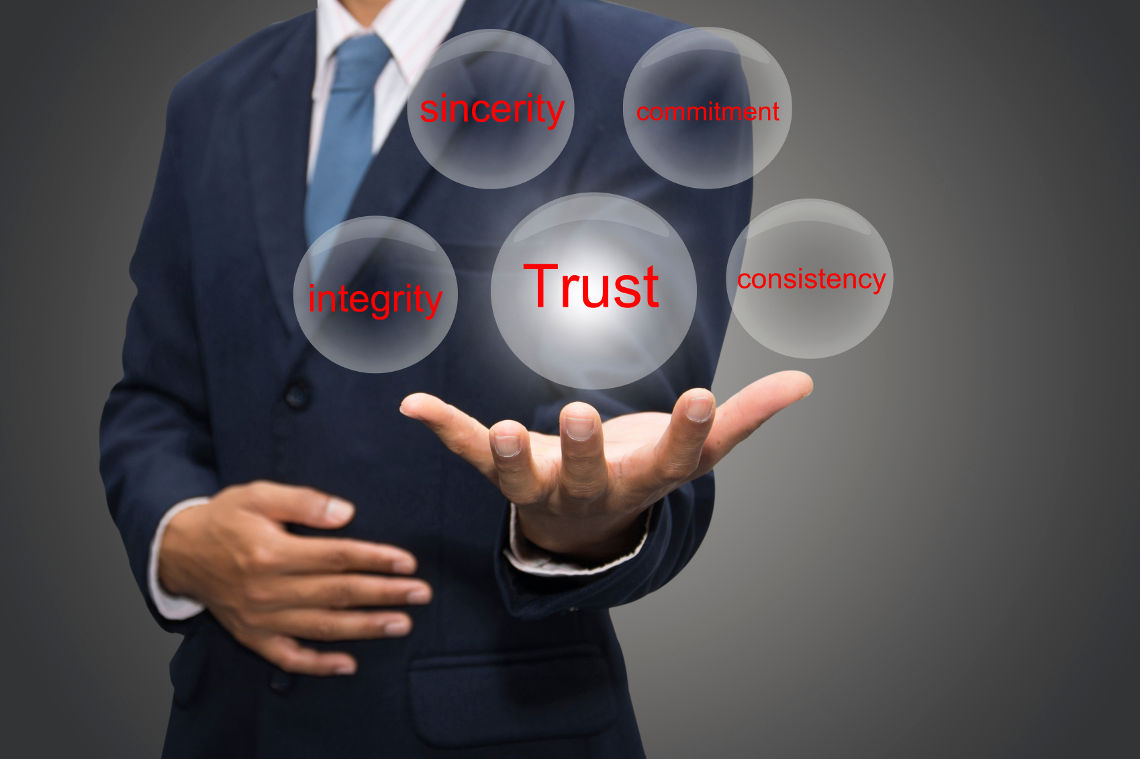 Convenience
If you have been in business at least two years and are requesting $150,000 or less, a completed application is often all that is needed.
Speed and Ease
Most credit decisions are issued within hours of submitting an application. The minimal amount of documentation required allows for a fast and easy process.
Flexibility
Finance programs to meet each individual's needs, including loan programs with deferred payment options, seasonal payments and much more.
Conserve Working Capital
We require a minimal initial investment, allowing you to retain capital for more productive uses. The amount of money needed to initiate the finance agreement can be as little as $0.
Low, Fixed Rates
Fixed rate payments help protect you against inflation and allow for easier budgeting.
Experience
Serving small businesses since 1994.