FAQ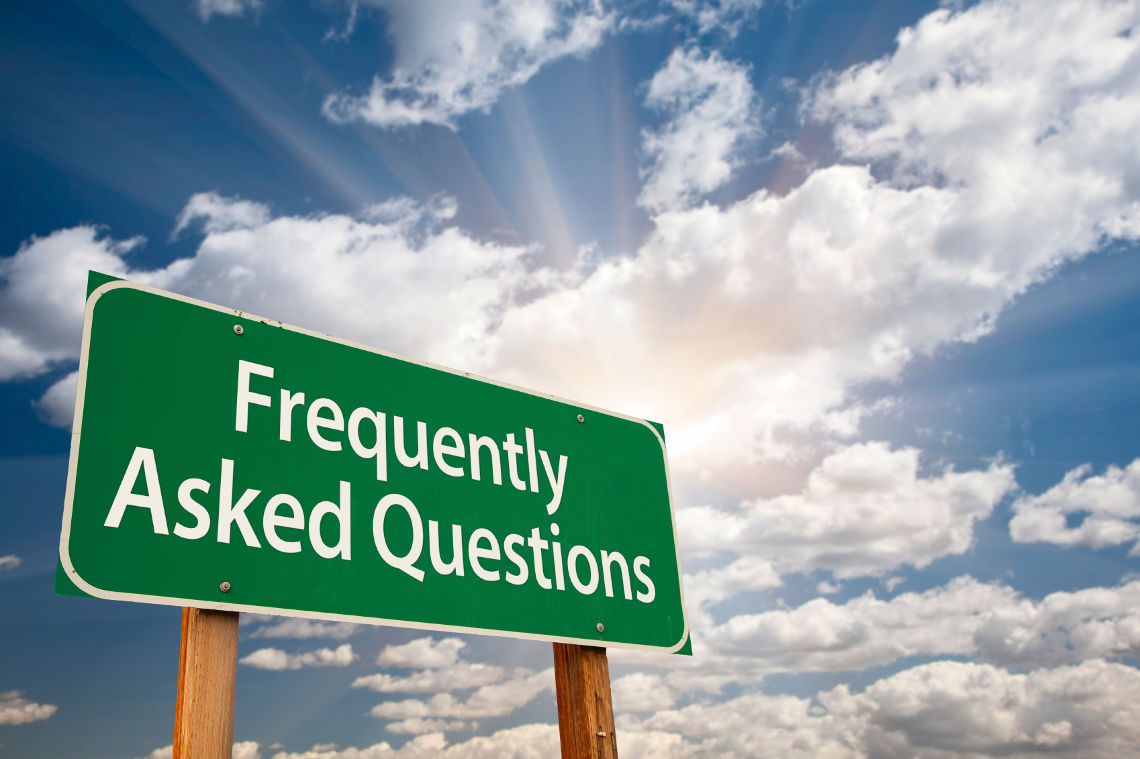 How do I submit an application?
Click on Applications and download our one-page application. If you are at least two years in business and requesting $150,000 or less, simply complete our secure online application.
What upfront fees will I be charged?
There is absolutely no cost for processing the application.  
How long does it take for a credit decision?
Most applications only take a couple of hours to review. Larger loan requests average three business days.
What length of terms are available?
Financing is available from 24 to 84 months.
What is the interest rate?
JenCas Financial offers some of the lowest rates in commercial lending. Many factors go into determining rate.  Contact us today to discuss your specific situation.
What type of collateral is required?
Financing is secured by business assets.  We never require you to pledge real estate or any other personal assets as collateral.